Hi, in April 2013 I saw this on a car auction site after the sale fell through. It had been recently imported to the UK and had an MoT (UK safety certificate) which turned out not to be worth the paper it was written on, although at least it was taxed and registered. It was very scruffy inside and the engine was tired, underpowered and strangled by the emission gubbins. However, the car was rust free, had a new hood and had been given a recent mediocre respray. Phil.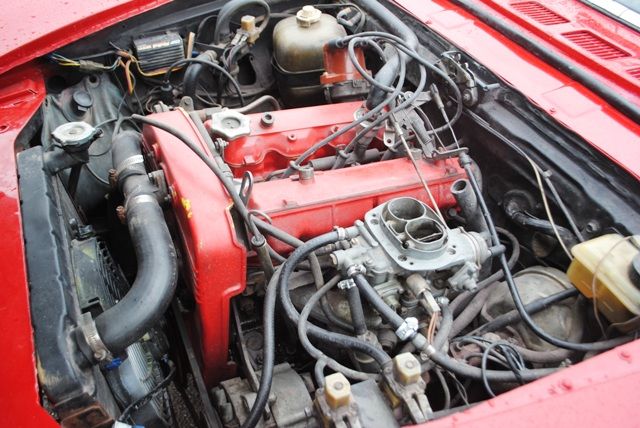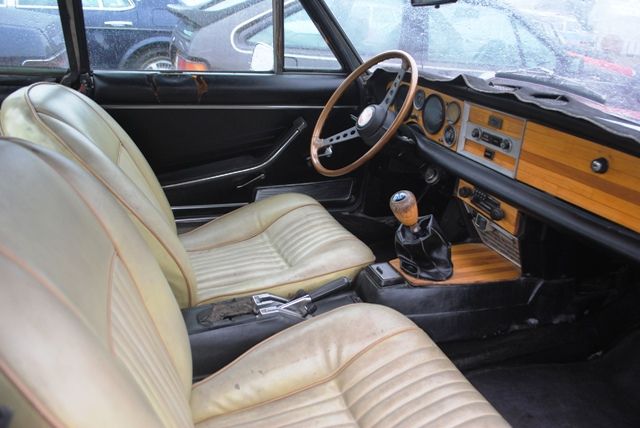 On horrible US spec' high springs.
My priority was to do the interior and get a few weeks summer use out of it before tackling the rest over the winter.