Well my car is finally off to the paint and body guy....both happy and bummed, up to this point I have done most of my own work. Here are a couple of before, as in when I first bought the car, to it being hauled away 4 years later. The scary part will be trying to put it back together after the incredible paint job the painter, Scott , will put on it.
First day home...400 dollar 79 Fiat, junk yard auction, drove it home with bad brake booster!
Made a clean spot, buffed out decent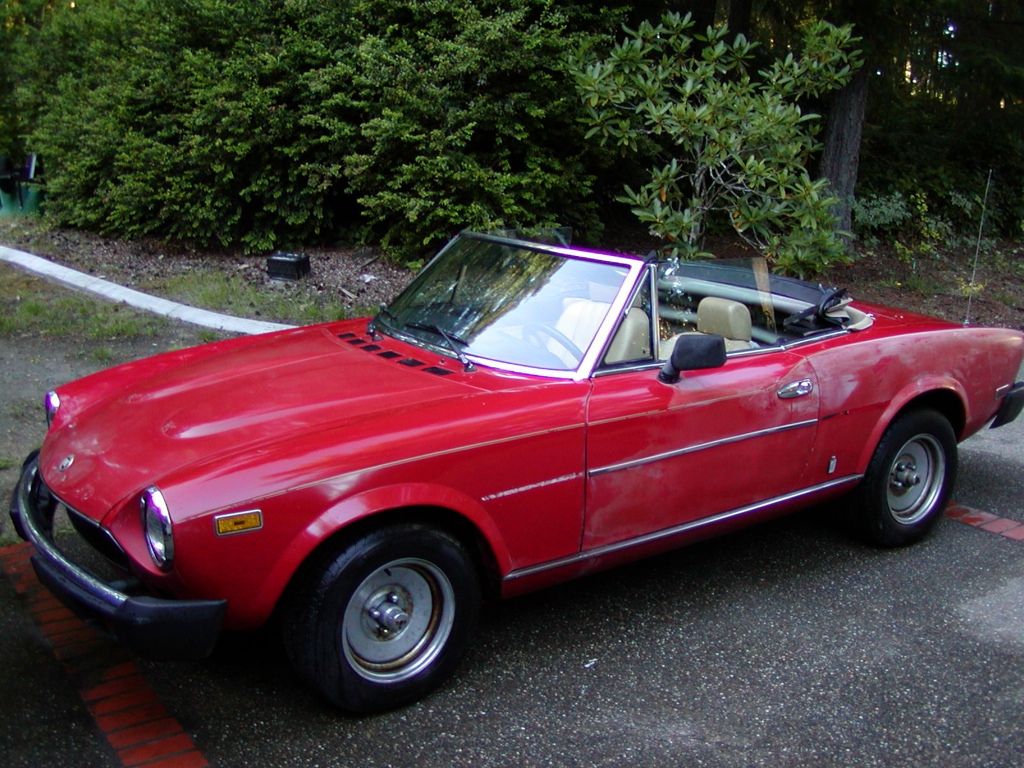 Things quickly got out of hand......damn clean spot!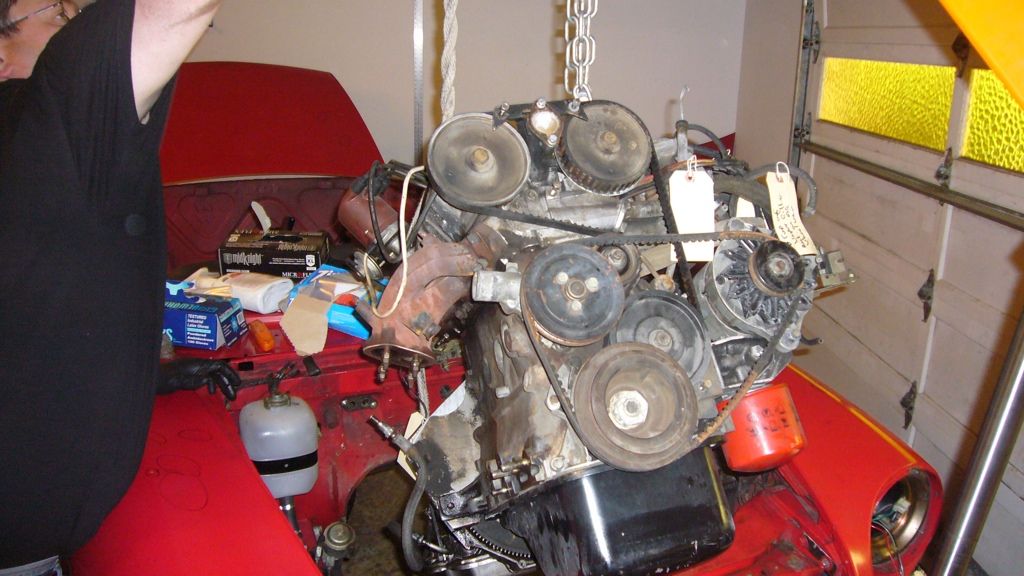 About $800 dollars worth of parts bolted on lower part of the motor...Marks ignition, Miller Mules pully's etc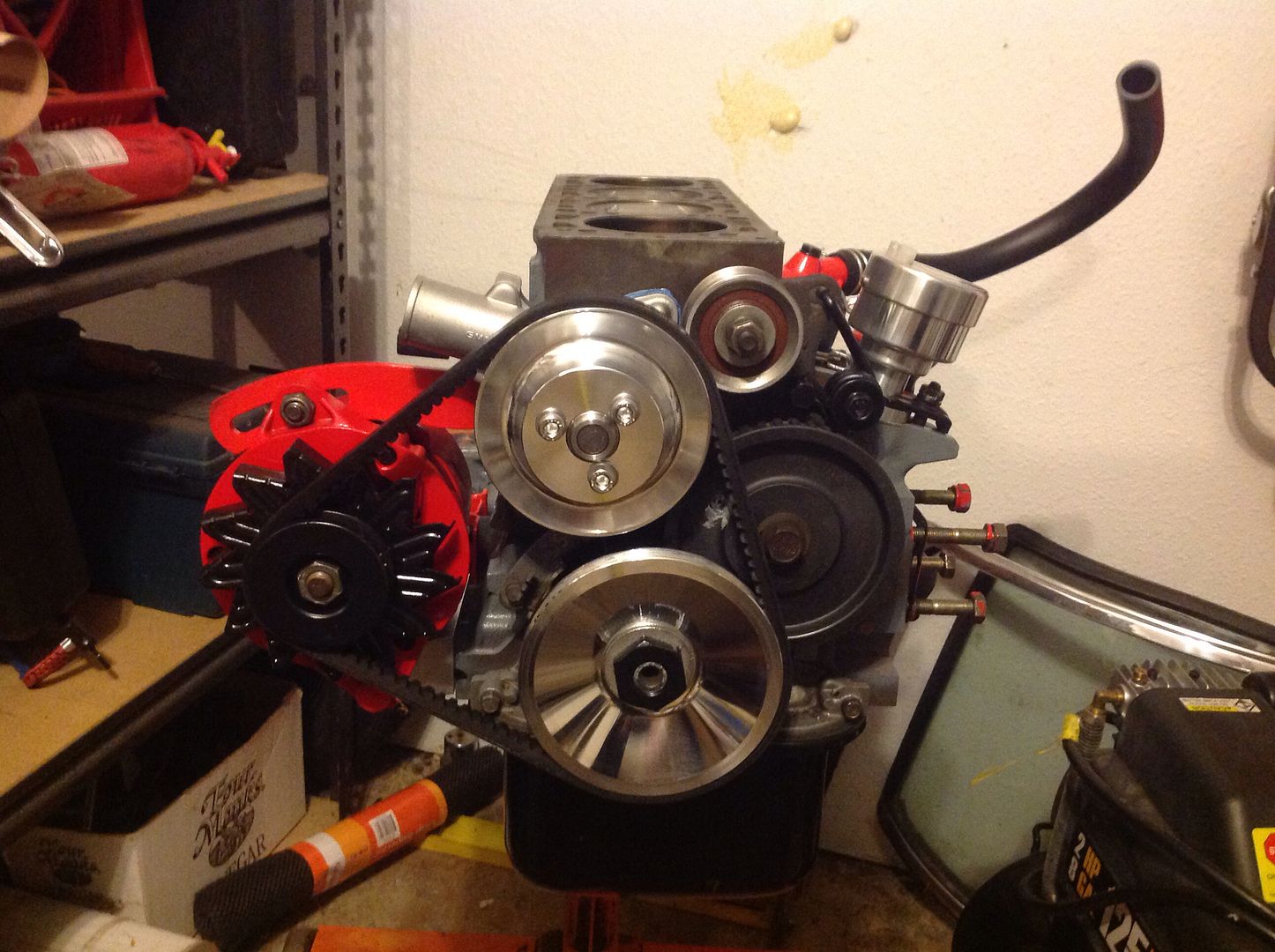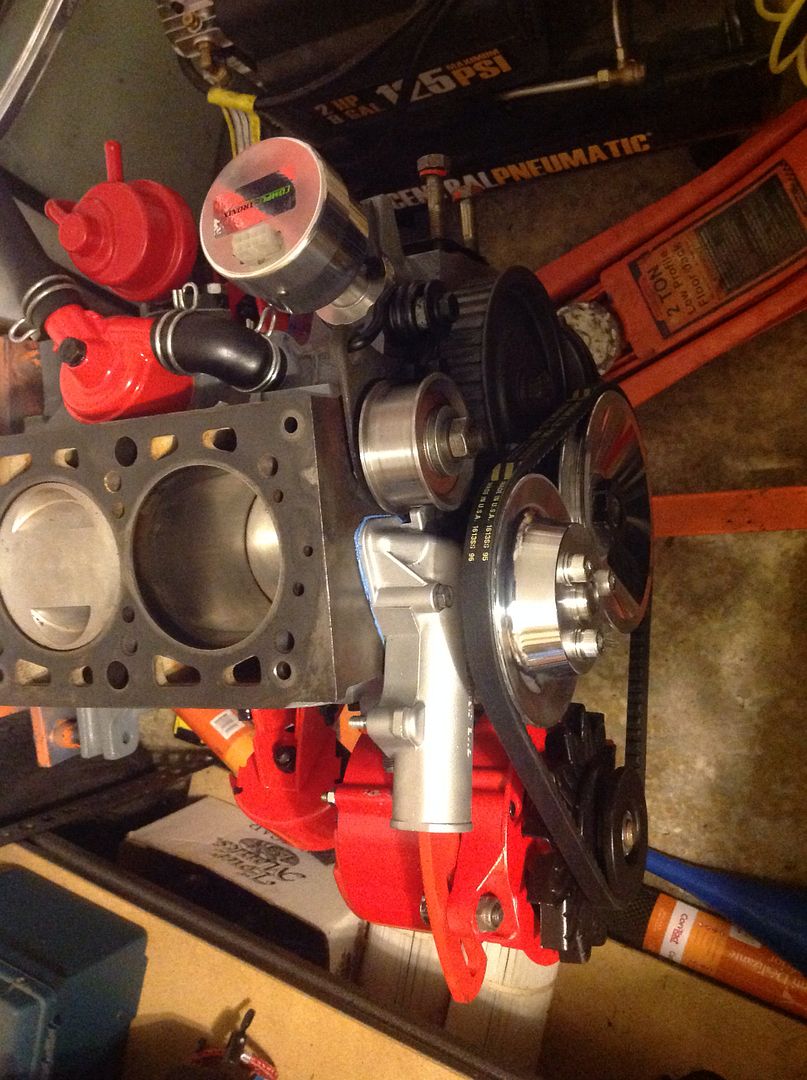 New brakes...Marks Fiat 500 conversion....and wheels...Yes Marks...he really should start a loyal customer discount program!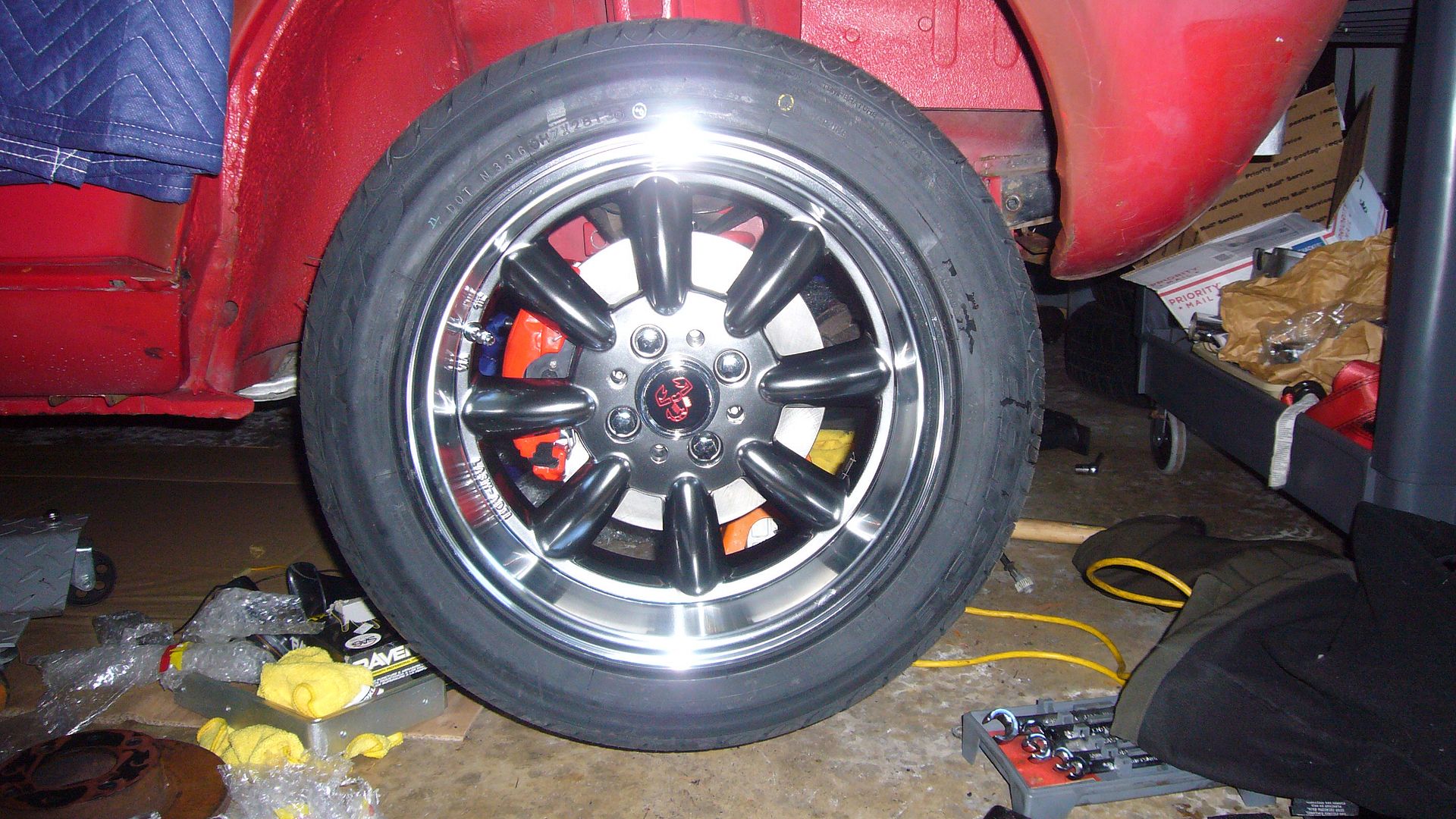 My idea for the way the rear should look.......I like it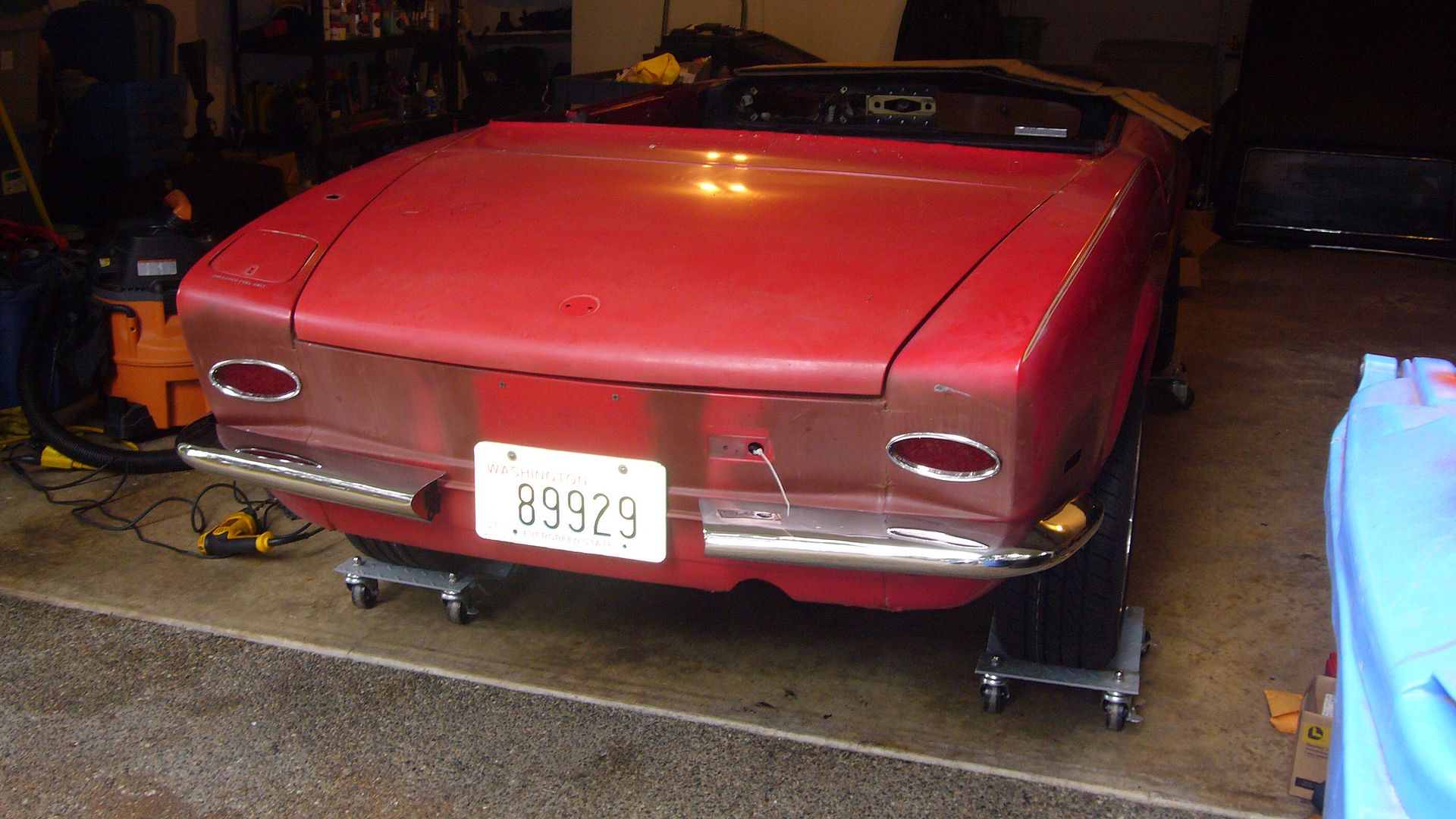 I love wiring....?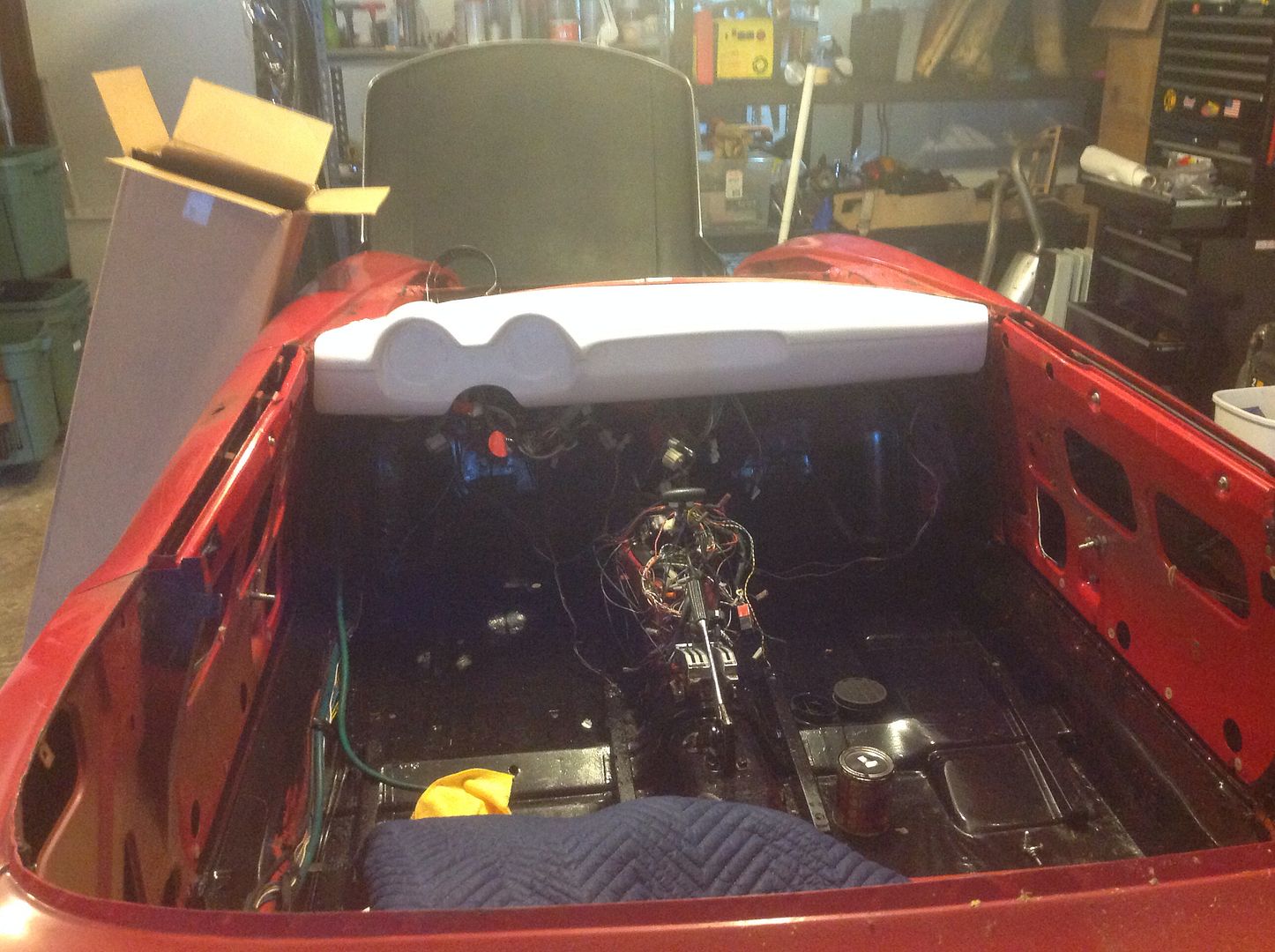 Off she goes ...an ugly duckling about to become a swan!!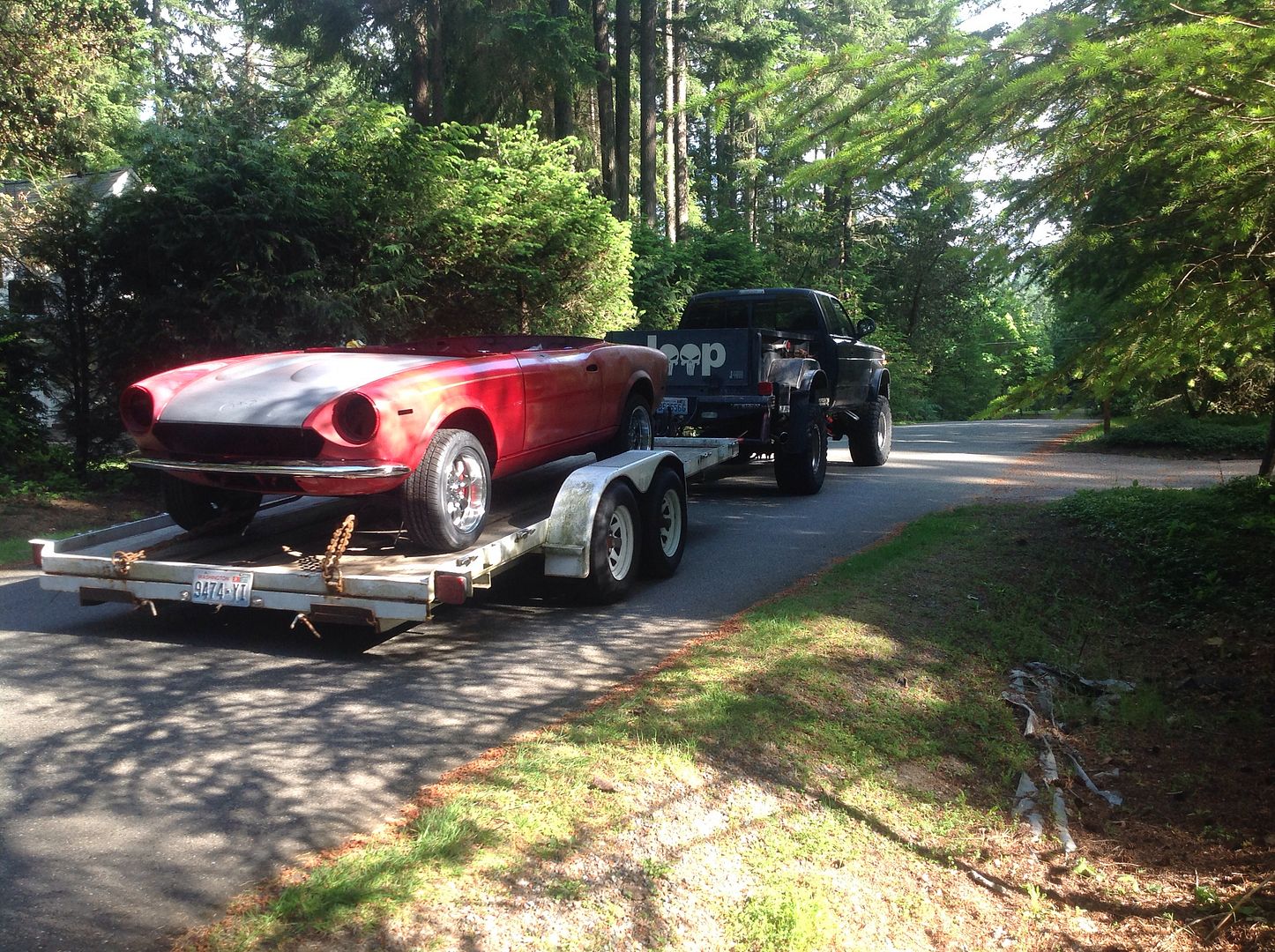 More to come!!